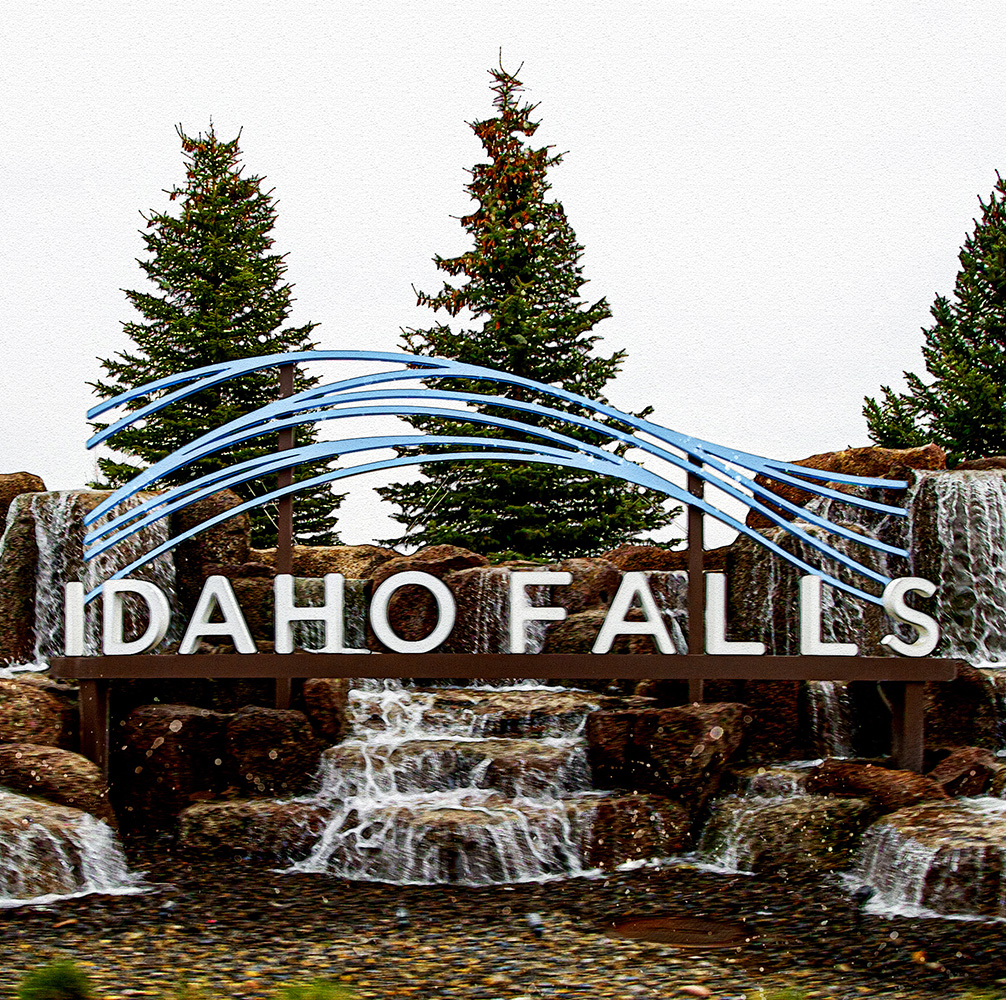 Court Reporting, Videography & Transcript Production
T&T Reporting was established in 2002 to meet the stenographic and video needs of the legal community.  We have since expanded to a full-service litigation management service agency dedicated to our clients throughout the states of Idaho and Wyoming.

We strive to provide an outstanding level of professionalism, superior customer service, high-quality transcripts, and extraordinary integrity in all aspects of our business relationships. We want to exceed your expectations.  If there is ever any problem with any service for any reason, please do not hesitate to contact our office and we will strive to resolve the issue promptly and efficiently.